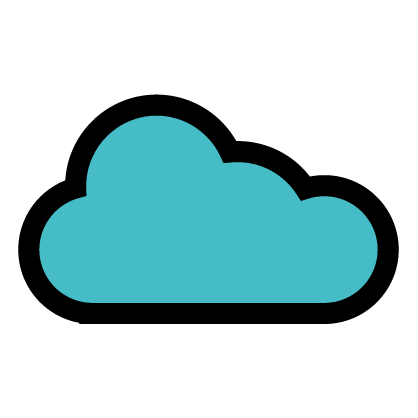 Element:
Air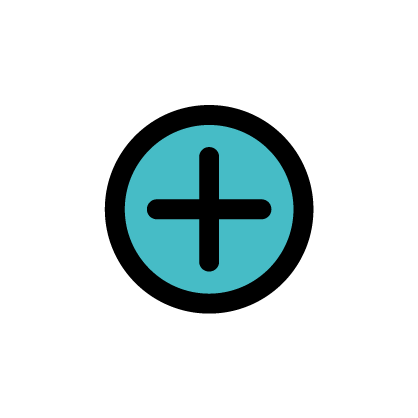 Polarity:
Positive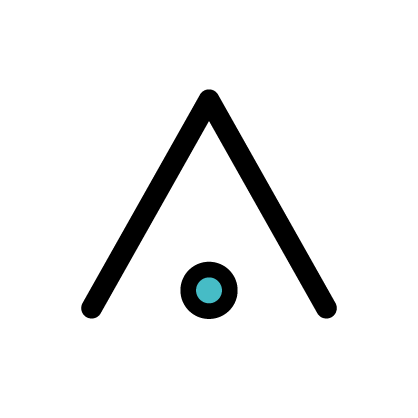 Mode:
Cardinal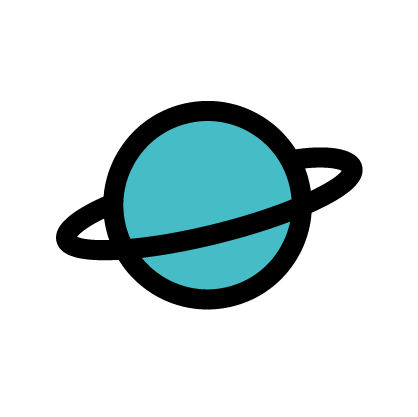 Ruling Planet:
Venus
Ruling House:
Seventh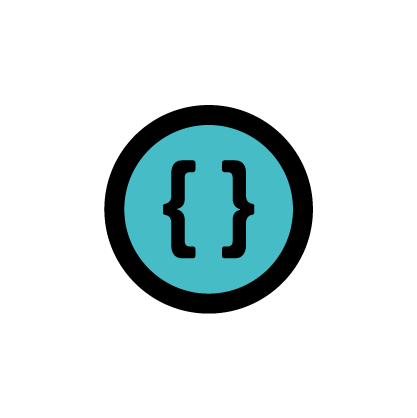 Symbol:
Scales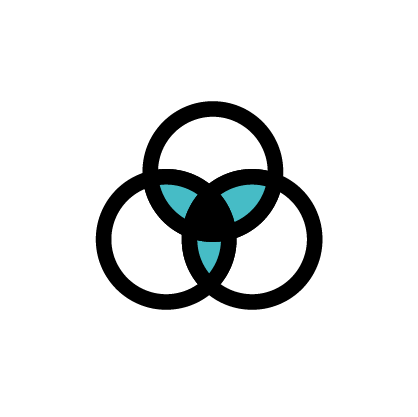 Color:
Blue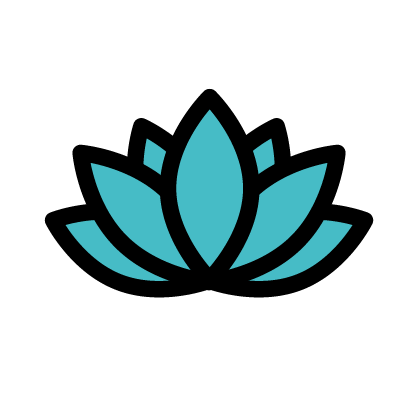 Flower:
Rose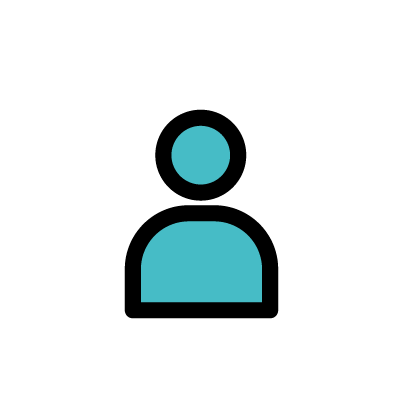 Qualities: Cleverness, aesthetic, self-indulgence, good listener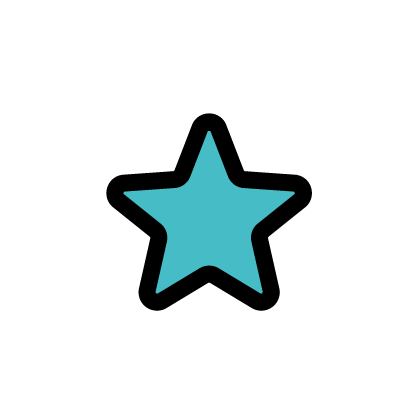 Celebrities: Serena Williams, Bella Hadid, Kim Kardashian West
Careers: Lawyer, guidance counselor, wedding planner
---
More about Libra
You are a Libra. You have an admirable tact and open-mindedness that allows you to build strong relationships with vastly different people. You sometimes have difficulty staying focused on one task at a time, but this lets you work on projects that connect multiple complex ideas. Your intelligence and quick-wit lend well to a good sense of humor, which often comes out when meeting new people. Although you tend to focus on learning more about those around you, it is important for you to first determine the attributes that make you unique.
The symbol of the scale signifies your desire to successfully find balance in your life, while the element of air symbolizes your inclination to drift between tasks and ideas. Despite a reputation for sometimes being aloof, your ability to empathize with the people closest to you is ultimately what they appreciate most about you.