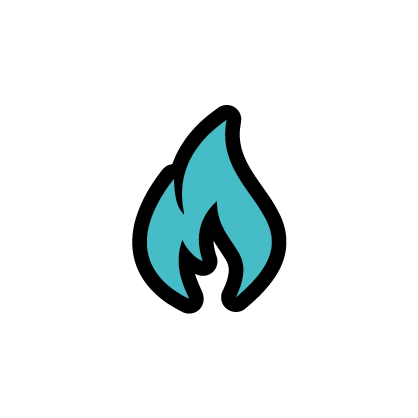 Element:
Fire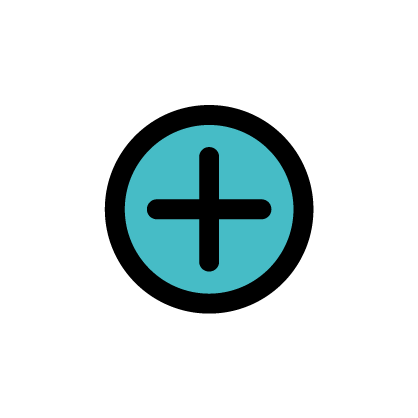 Polarity:
Positive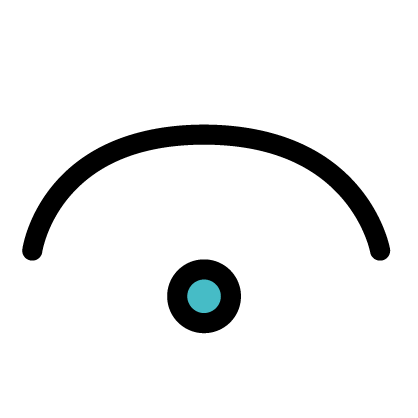 Mode:
Mutable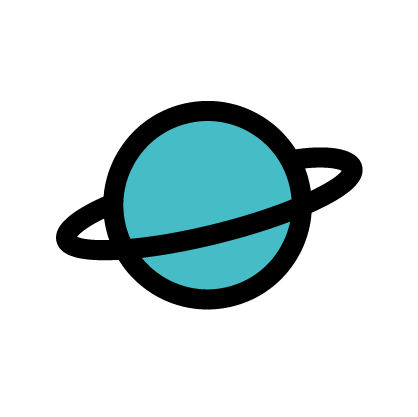 Ruling Planet:
Jupiter
Ruling House:
Ninth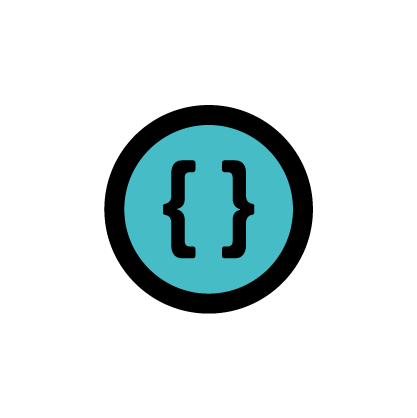 Symbol:
Archer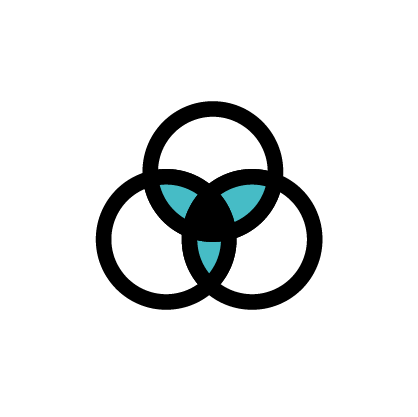 Color:
Purple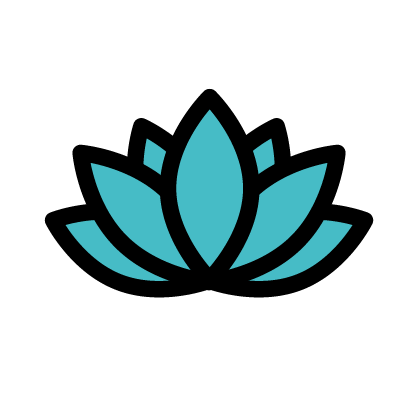 Flower:
Carnation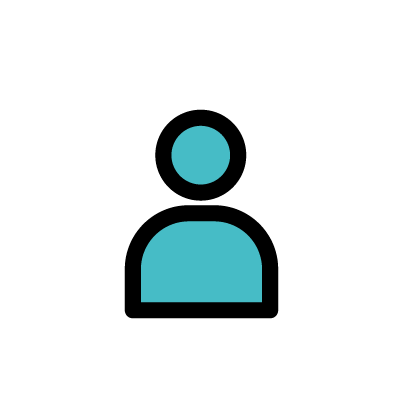 Qualities: Optimistic, honest, adventurous, independent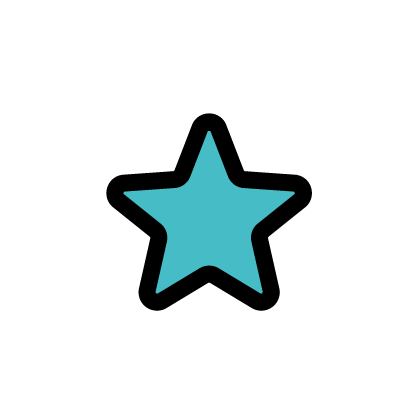 Celebrities: Taylor Swift, Chrissy Teigen, Tiffany Haddish
Careers: Travel agent, writer, youth program leader
---
More about Sagittarius
You are a Sagittarius. You are wonderfully inventive and highly expressive. In many ways, you are an open book, which makes people feel especially close to you. Although you sometimes come off as inflexible, this is only because you prefer to think deeply about a situation instead of acting rashly. You are most successful when given the freedom to work on every stage of a project so that you can ensure that your creative vision is completely realized. The strong understanding you have of yourself enables you to approach challenges in ways that best suit you.
The symbol of the archer signifies how you set your sights and fully devote yourself to complicated undertakings, while your ruling planet of Jupiter symbolizes your vast knowledge in myriad subjects. Your yearning for adventure will likely lead you to many exotic places, but remember to stay emotionally close to those at home too.