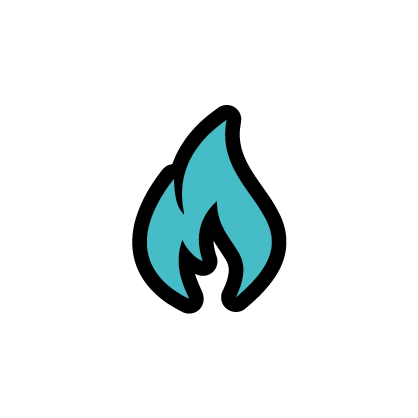 Element:
Fire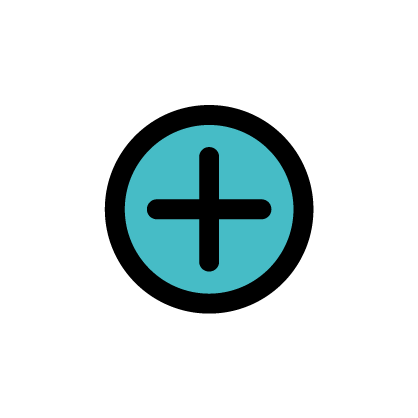 Polarity:
Positive
Mode:
Fixed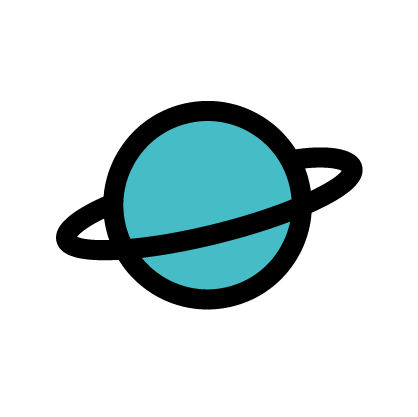 Ruling Planet:
Sun
Ruling House:
Fifth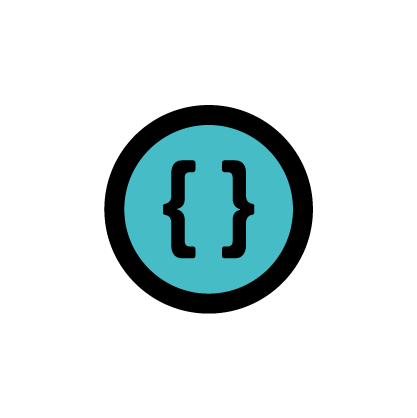 Symbol:
Lion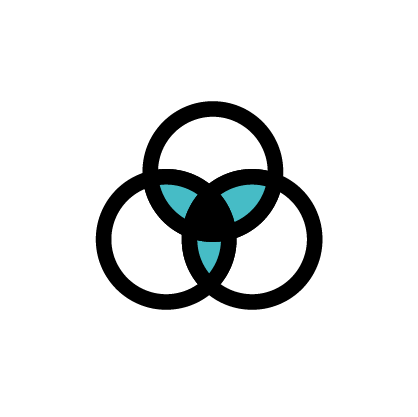 Color:
Gold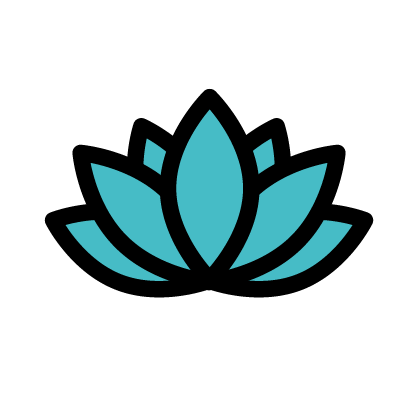 Flower:
Sunflower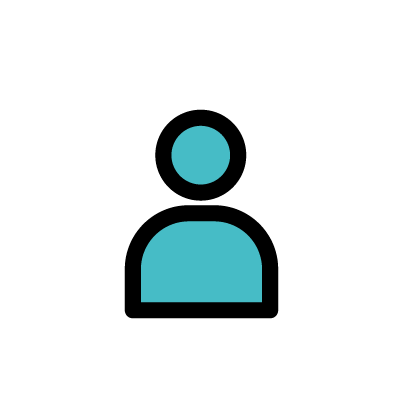 Qualities: Self-confident, leader, protective, social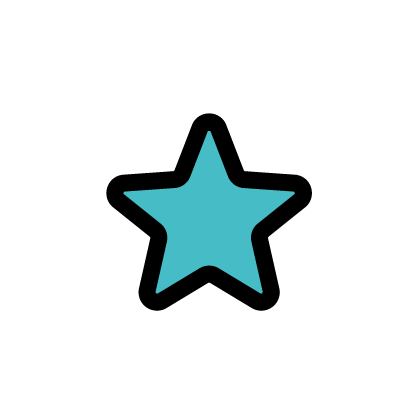 Celebrities: Lisa Kudrow, Meghan Markle, Anna Kendrick
Careers: Politician, actor, musician
---
More about Leo
You are a Leo. You are fiercely enthusiastic and animated when it comes to the things you are most passionate about. A powerful self-assurance bolsters the presentation of your ideas, but it is important that you don't overpower those around you. You work well when given the freedom to do things your way and often seek out tasks that play to your strengths. Your ability to take charge of even the most trying situations inspires those around you to follow your lead.
The symbol of the Lion signifies the ferocious nature with which you will defend your loved ones, while the element of fire symbolizes your bold self-expression. While your strong personality may catch certain people off-guard, it allows you to constantly live in the moment.