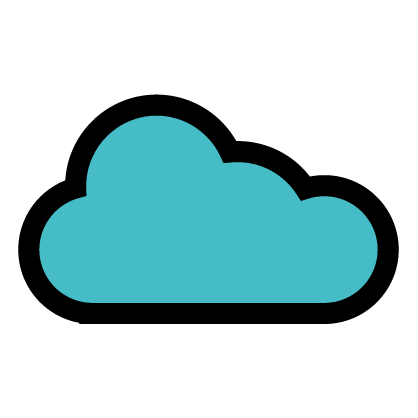 Element:
Air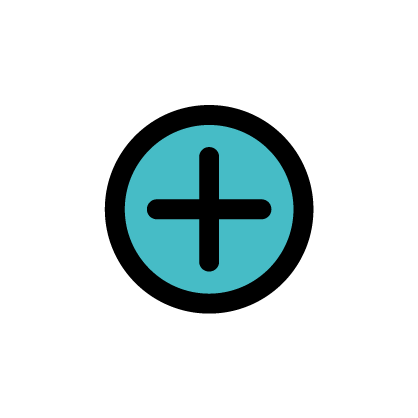 Polarity:
Positive
Mode:
Fixed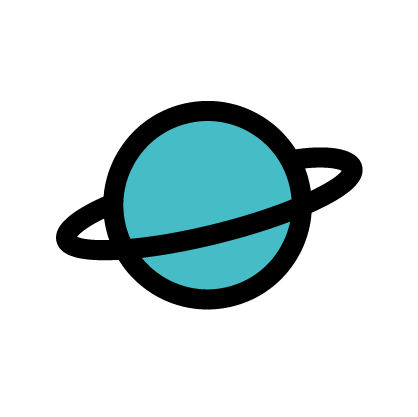 Ruling Planet:
Uranus
Ruling House:
Eleventh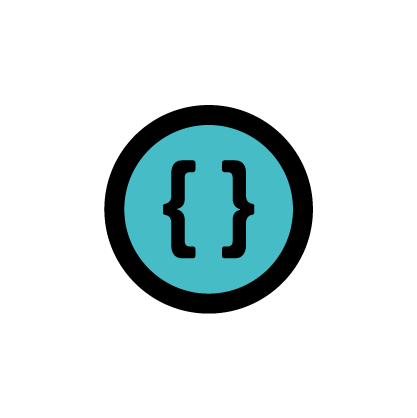 Symbol:
Water-Bearer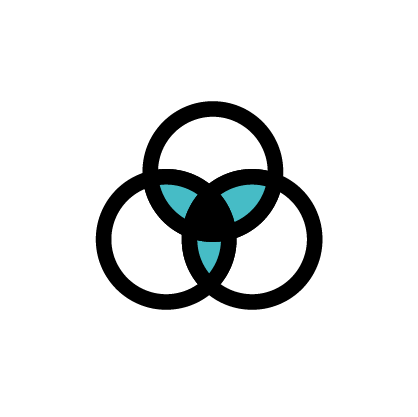 Color:
Turquoise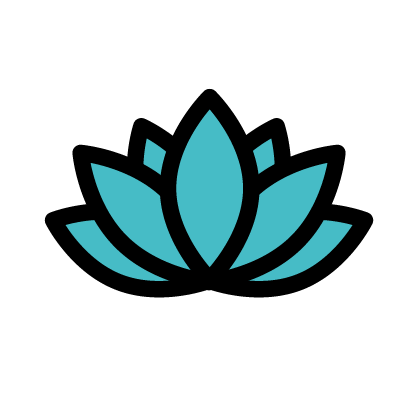 Flower:
Orchid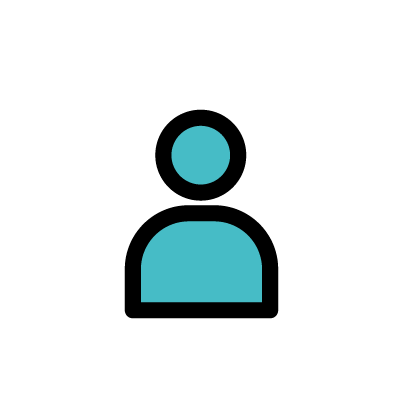 Qualities: Assertive, analytical, eccentric, easy going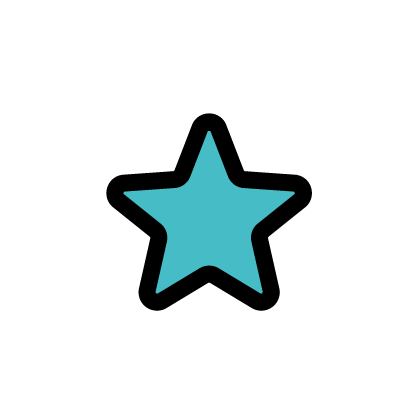 Celebrities: Alicia Keys, Kerry Washington, Shakira
Careers: Graphic designer, journalist, activist
---
More about Aquarius
You are an Aquarius. You possess a level of humility and compassion that leads you to help others without thinking about your personal image. At times, you are hard to pin down, but this is because you are such a hot commodity among your friends. You are tirelessly committed to making a positive difference on the world and are willing to donate the time and energy required to see results. Your unique approach to problem-solving makes you a valuable asset to any homogenous team, which is where your talents can really shine through.
The symbol of the water-bearer signifies your supportive nature, while your ruling planet of Uranus signifies the artistic spirit you use to challenge the status quo. Although your philosophies may come across as unrealistic to some, it is this mentality that grants you truly novel ideas.