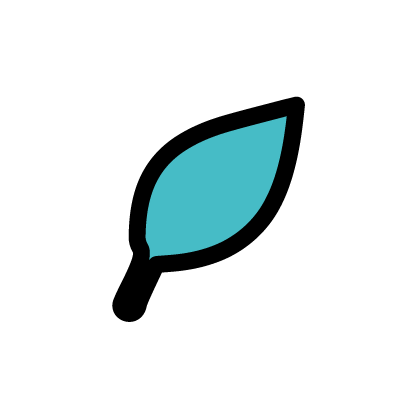 Element:
Earth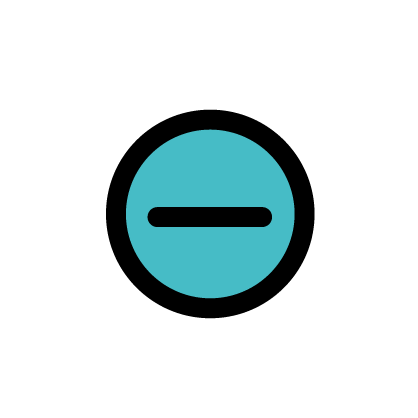 Polarity:
Negative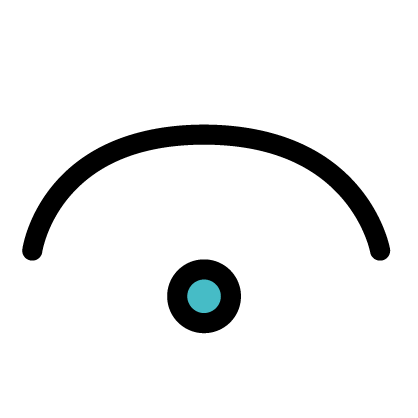 Mode:
Mutable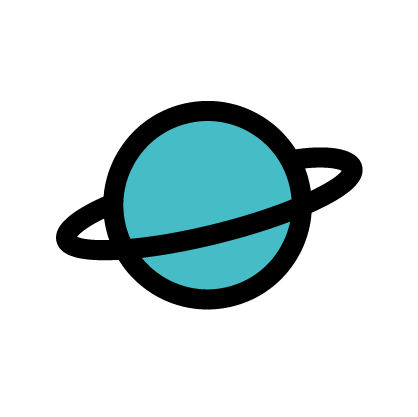 Ruling Planet:
Mercury
Ruling House:
Sixth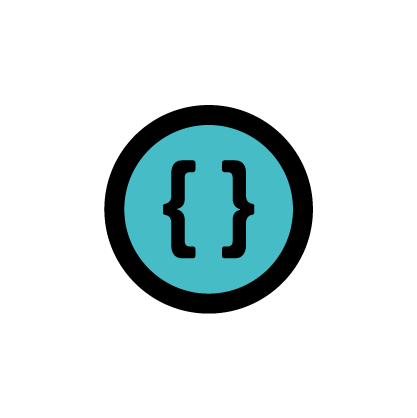 Symbol:
Virgin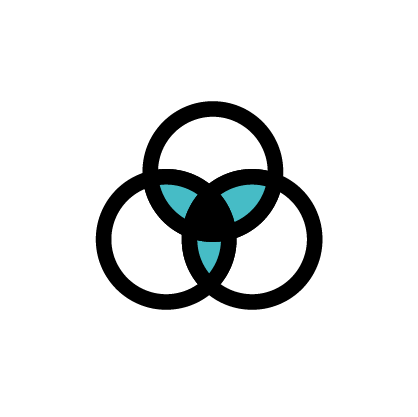 Color:
Silver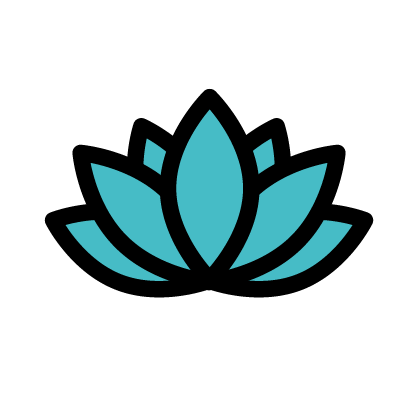 Flower:
Buttercup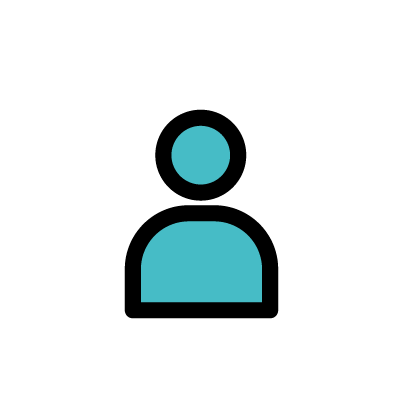 Qualities: Communicative, modest, conscientious, helpful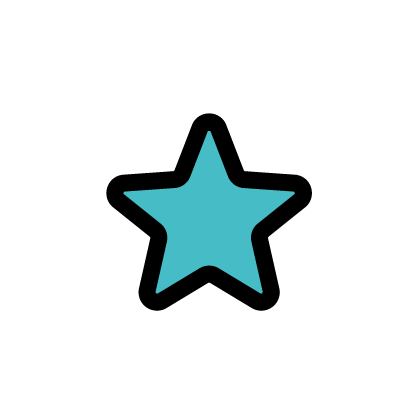 Celebrities: Beyoncé, Zendaya, Cameron Diaz
Careers: Accountant, translator, editor
---
More about Virgo
You are a Virgo. You are exceptionally intelligent and well put-together. To many, you may come across as shy, but those who know you best recognize that this is just your modest nature. You stand out for your superb preparedness, which allows you to successfully balance your busy social and professional lives. Your selflessness shines through a willingness to put your family and friends before yourself, but it's imperative that you make time for yourself too.
The symbol of the virgin signifies the self-sufficiency that people attribute to your personality, while a ruling planet of Mercury reveals your deep curiosity for new experiences. While your determination for self-improvement sometimes leads you to be too hard on yourself, this will push you to do the impossible.